Welcome to Drive2Earn
A Bit About Us
Drive2earn was inspired by Uber, Lyft and other ride-sharing programs in April of 2015.
Our mission – to provide those without their own vehicles a way to participate in ride-sharing programs and earn without the worry of maintenance.
If you have a valid drivers license but don't currently have access to a vehicle. We invite you, our entrepreneurial citizens to rent from our meticulously maintained fleet and start earning for your future. And we also speak Spanish!
We're not solely bound by Lyft or Uber, you're able to use Drive2earn vehicles as a simple rental, rideshare, or delivery services if you prefer.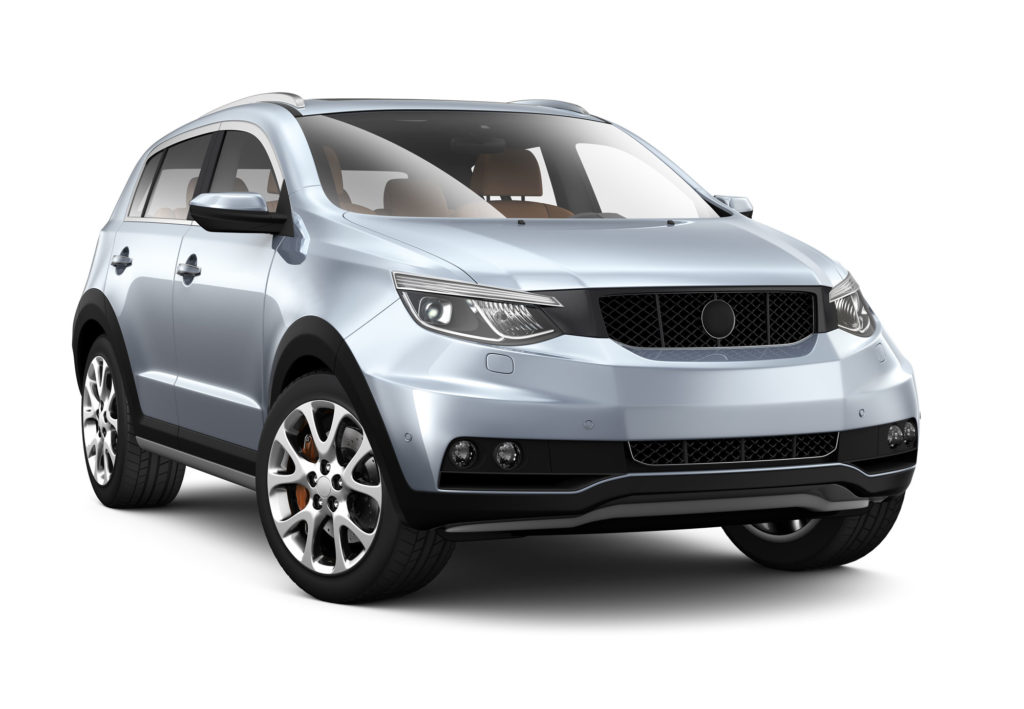 • No Credit Required
• No Long-Term Contracts
• Change Cars Anytime (based on availability)
• Maintenance Included
• Be motivated to make money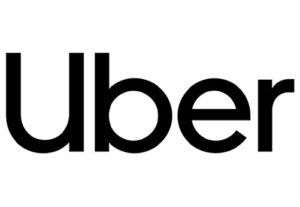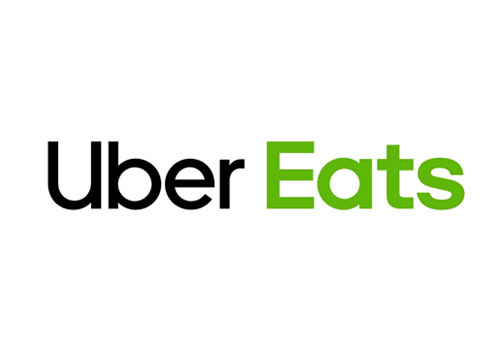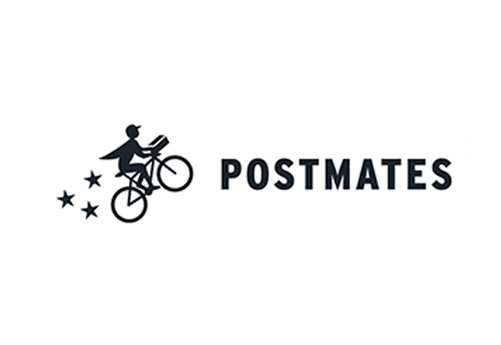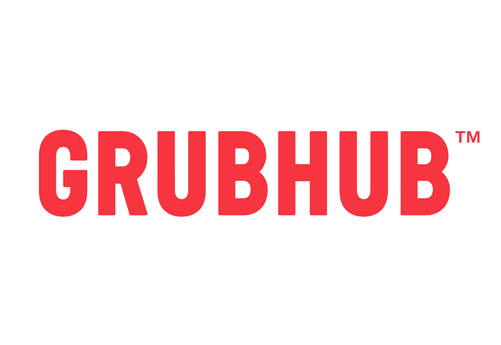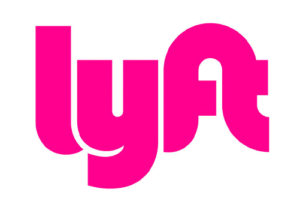 Do you Qualify?
To qualify,
you must:
• Be 25 years or older
• Have a clean driving record.
• Have no history of DUI/DWI.
• Be motivated!